I am busy playing with sand
Where is my buddy, Shark?
Children teach us to live in the present, where all the life's magic exists.


My dad hugged me because I was naked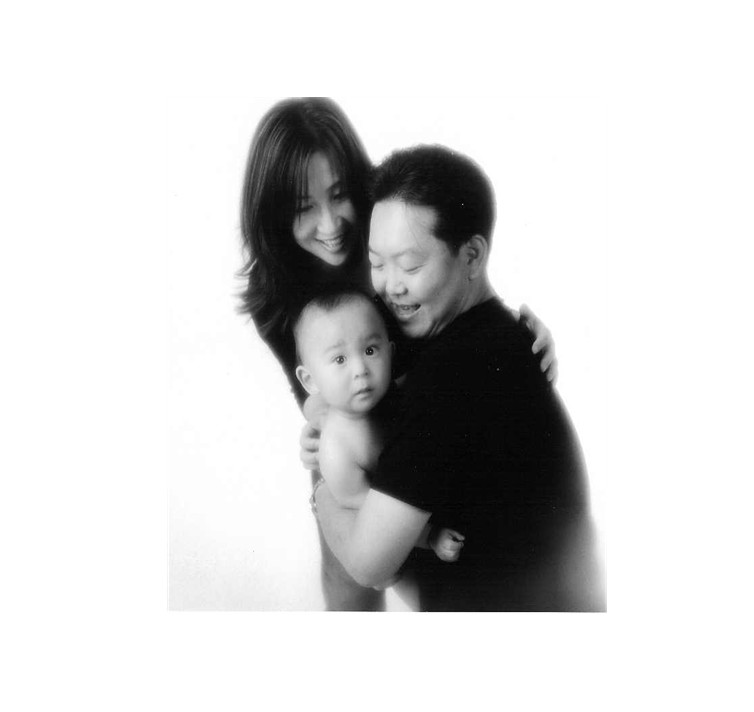 Caring for a baby is like opening a treasure chest. Full of shiny, new experiences and precious, priceless moments.